Over the past few years, Dubai's economy has grown phenomenally, becoming a hub for investment and business worth thousands of billions of dollars.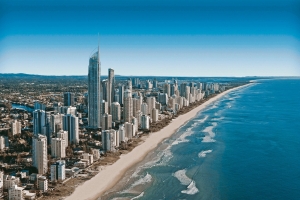 Located between the Orient and the Occident, the city is considered a global trade hub and a futuristic metropolis.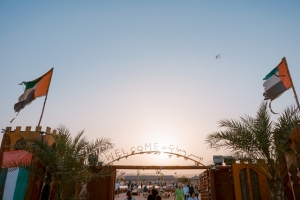 Five factors determine the success of this city:
– An active business community.
– An international financial hub
– A longer-term perspective
– A City of Innovation & Design
– Market that is growing quickly
*Credit for the pic: Toa Heftiba
Dubai, therefore, provides entrepreneurs from around the world with a fantastic platform for closing business deals, not only with locals but also with many international entrepreneurs and distributors, who flock to the region during numerous international trade fairs.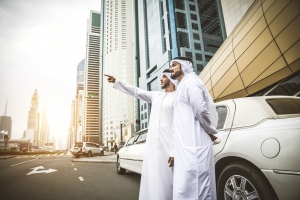 Therefore, it's not surprising that the Expo was one of the most awaited events on the calendar.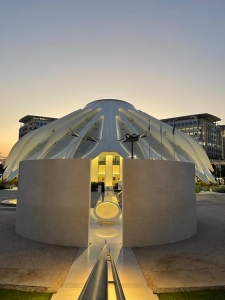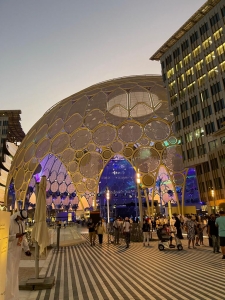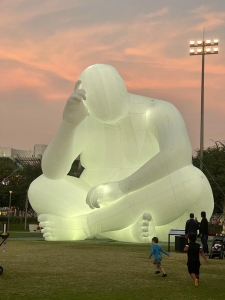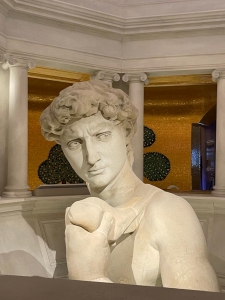 *Credit for the pics: Michela Canali
With a strong focus on finance, the country has been recognized as a fertile ground for continuous development, which includes rich culture and traditions, modernity, luxury, and technology.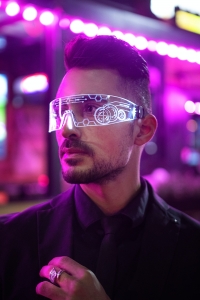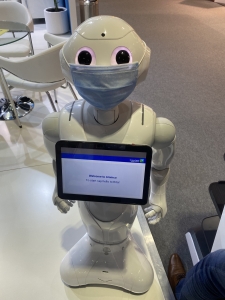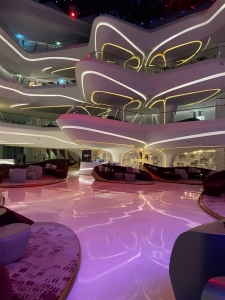 *Credit for the first pic: Ameer Basheer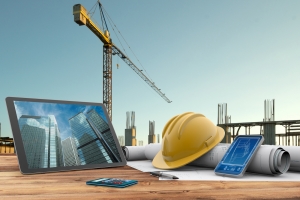 The government policy permits full repatriation of profits and capital, combined with no personal income tax and no corporate tax, Dubai has one of the highest per-capital incomes in the world.
Dubai is ranked 6th in the top ten most interesting cities in the world.
In addition to its advanced infrastructure, Dubai is also well known for its maritime sector and logistics (which contribute over 14% of the GDP, with a growth of 4% foreseen for 2022).
The legal and legislative excellence in Dubai has also made a significant contribution to this goal, which aims to make Dubai one of the world's most liveable cities, focused not only on satisfying but also improving citizens' and tourists' wellbeing.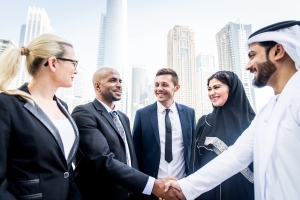 His Excellency Sheikh Mohammed bin Rashid al-Maktoum, Ruler of Dubai and Vice President of the United Arab Emirates, created the Dubai 2040 master plan, which also places emphasis on the research and technology sectors.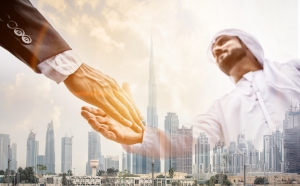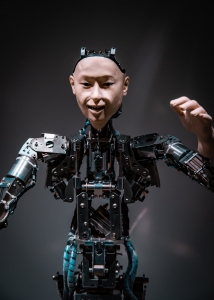 This is why Dubai continues to attract the highest level of IDEs (Integrated Development Environments, which enable programmers to consolidate all of the different facets of programming) in the fields of artificial intelligence (A.I.) and robotics.
*Credit for the pic: Maximal Focus
In addition to being a leader in logistics and finance, Dubai has an important role in emerging economies as well.
With a population of more than 3 billion people, MEASA (Middle East, Africa, and South Asia) is undergoing significant changes in its financial economy, and Dubai's proximity to MEASA will provide it with a privileged access to numerous international markets.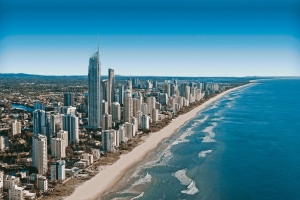 In sum, Dubai is the new America, where dreams can come true as long as you stay respectful of the local laws and traditions.
Those are the reasons why Aspectus has decided to provide real estate investment opportunities for those who wish to be part of Dubai, the "city of the future", with a stable and exciting present.