Change in Business is inevitable, Adaptation is optional.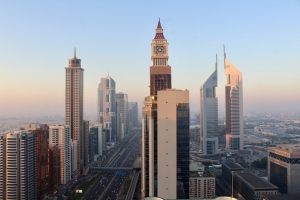 Dubai has become synonymous with innovation. The Dubai leadership is striving every day to ensure Dubai and the UAE stay at the forefront of innovation and creativity in every business sector. The Real Estate Market is NO EXCEPTION.
Dubai has some of the most spectacular real-estate opportunities in the world and property buyers and investors flock to Dubai to invest in the market. Real Estate brokers in the Dubai market are some of the most proactive and dynamic in the world and yet with all the effort and ingenuity, there are still challenges.
Marketing costs are high, and the competition is fierce to attract buyers and closing rates are in the range of 2%. So what happens to the non-buyers?
THE MULTI-MILLION DOLLAR QUESTION "why is the 98% not buying?"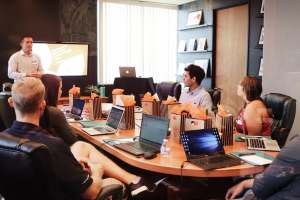 That, of course, is the question being asked in every sales and Marketing team in Dubai. Every company strives to reduce marketing costs and improve sales, which in turn makes the company more profitable and allows for even more investment into new marketing channels.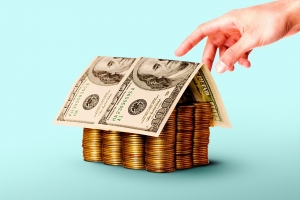 THE ANSWER WE HEAR OFTEN IS "THAT'S THE WAY IT IS". REAL ESTATE CONVERSION RATES IN DUBAI ARE 2%. OUR ANSWER IS SIMPLE. IF YOU CONTINUE TO DO THE SAME THINGS THEN THE RESULTS WILL NEVER CHANGE.
The Dubai Leadership knows that the key to more sales is to find a way to open up the market to a new set of buyers. Therefore, there has been the emergence of Crowdfunding platforms and different ways of sharing ownership which makes ownership in Real Estate more accessible.
ASPECTUS SECURE CAPITAL REAL ESTATE HAS THE ANSWER:
Aspectus has built a new concept on a very established ownership principle of Corporate real-estate ownership. So what's new? Aspectus is the First Company to bring a real estate ownership program protected by insurance from the world's longest established insurance company! This means that the capital someone invests in Real estate, is 100% protected. This is a major tick in the box for those who love the idea of investing in Dubai Real estate but are risk-averse.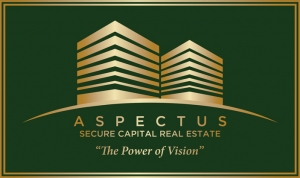 The structure allows for low entry levels further opening up the market to new buyers as well as fixed yearly returns. So, it's SAFE, SECURE, and RELIABLE.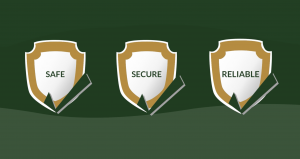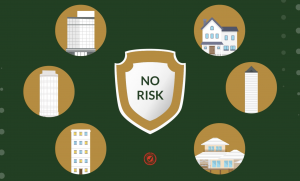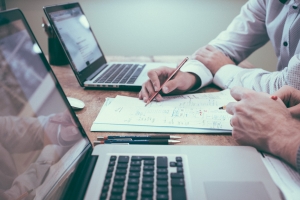 Aspectus will help your company reduce marketing costs, Increase commissions and sell more property and this is to the leads that are currently NOT BUYING!
Are you a broker or an agency that wants to see more sales, less marketing cost, greater efficiency all from NOT PERFORMING LEADS?
DID WE MENTION THAT WE PAID THE HIGHEST COMMISSIONS IN THE UAE?!
SOME OF THE MOST DYNAMIC AND FORWARD-THINKING BUSINESS LEADERS IN DUBAI REAL ESTATE HAVE ALREADY EMBRACED THIS NEW OPPORTUNITY.
ARE YOU READY TO START SEEING MASSIVE, IMMEDIATE RESULTS?!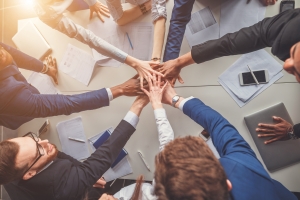 Contact Aspectus today and get a full and detailed Explanation from the UAE head of Sales Mr. Ayman Mokhtar, and watch our explainer video on youtube:  https://www.youtube.com/watch?v=4NIiB-ZcyQE&t=2s
Credit for the pictures: Scott-Graham, Omar Bakri, Morning-Brew, on http://www.unsplash.com