Dive into ancient Dubai, visiting the old hamlet that was built on the banks of Dubai creek, you will be dragged back in time to the 19th century.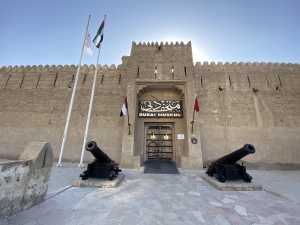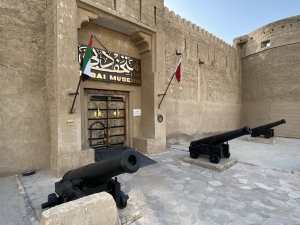 The area full of museums, art galleries and restaurants, is also the temple of the ancient ruins of the Dubai Wall, made of coral and gypsum.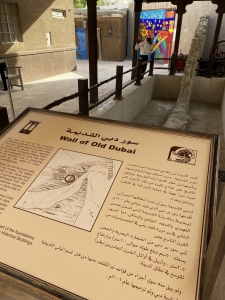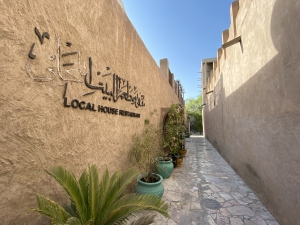 Have you ever wondered how the Bedouins could stand the stifling heat in their homes?
Almost all buildings had wind towers crowning them, with wooden poles jutting out from each side. These wind towers served like natural air conditioners, purifying the air with chilly fresh breeze from outside.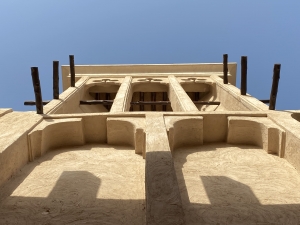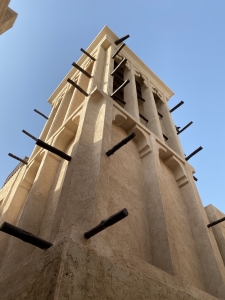 The city has a futuristic look for the different architectures and skyscrapers, but still maintains an ancient and wise heart.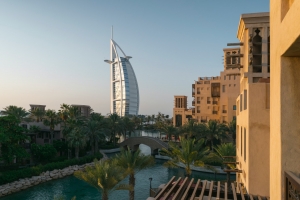 Credit for the picture: Cédric Dhaenens