The Louvre Abu Dhabi is the largest art museum in the Arabian Peninsula.
It covers 24,000 square meters, with 8,000 square meters of galleries.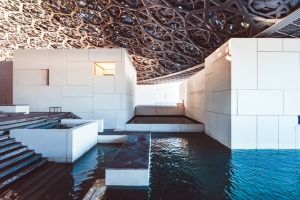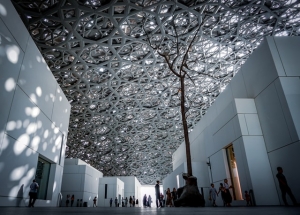 Credit for the pics: Thomas Drouault, Agnieszka Kowalczk
The museum is located in the cultural district of Saadiyat Island with a spectacular view.
Jean Nouvel (winner of the Pritzker Prize) is the architect, and the engineers are Buro Happold Engineering.
On October 9th, 2007, the French Parliament approved the establishment of the museum, and the construction officially began on May 26, 2009.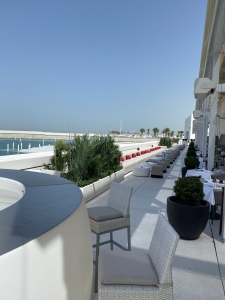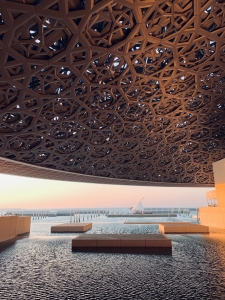 Credit for the pic: Lara Basso, Oliver Chatel
On November 8, 2017, French President Emmanuel Macron, UAE Vice President Mohammed bin Rashid Al Maktoum and Abu Dhabi Crown Prince Mohammed bin Zayed Al Nahyan inaugurated the museum.
Abu Dhabi paid a total of $525 million, to be associated with the Louvre's name, and $747 million will be paid in exchange for art loans, special exhibitions, and management advice.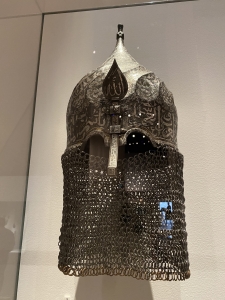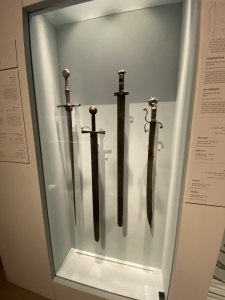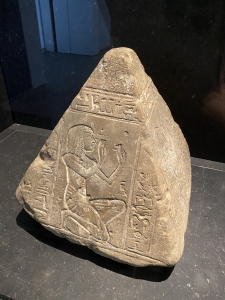 The Architect conceived the museum as a "seemingly floating dome structure"; its net-like dome allows the sun to filter through. The idea was to represent "the sun's rays passing through the fronds of date palms in an oasis." A team of technicians specializing in geotechnics and hydraulic engineering designed a watertight basement to give the illusion of a "museum in the sea."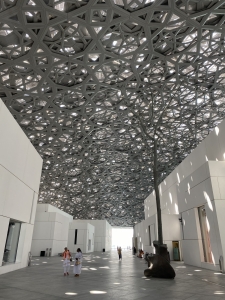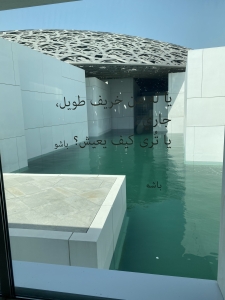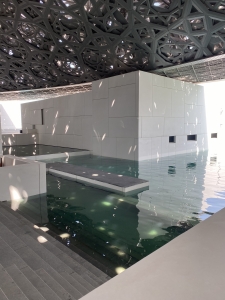 According to the National: the fact that the new museum is located in a Muslim country will not influence in any way the type and nature of the exhibitions.
"We hope that the Louvre Abu Dhabi will be part of the international community": said Henri Loyrette (the president and director of the Louvre).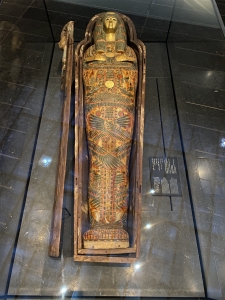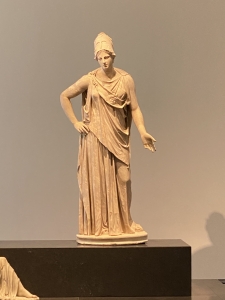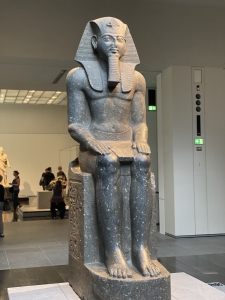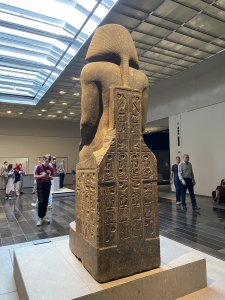 One of the most valuable works is Napoleon crossing the Alps.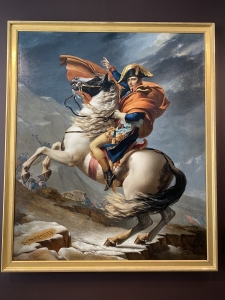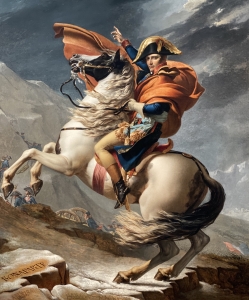 The Louvre Abu Dhabi and its universal message remain a centerpiece of Abu Dhabi's mission to support unity in diversity and make culture an indispensable component of our daily lives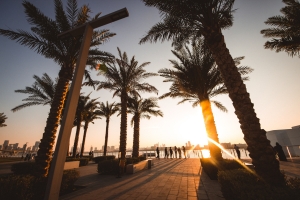 .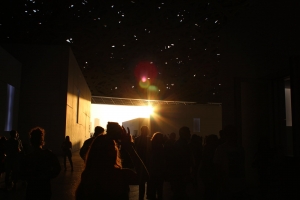 Credit for the pictures: Ann Espina, Sepehr Moradian 
Culture allows us to expand our horizons and define the world in which we live.
The acquisition of new and exceptional works of art, to add to the museum's growing collection, aims to give visitors a fresh perspective on art history.
Due to COVID the museum is temporarily closed, Aspectus had the pleasure of visiting it a year ago. We hope you will be able to travel again soon to appreciate the culture around the world.