The Twisted Bridge has been named one of the most magnificent bridges in the world.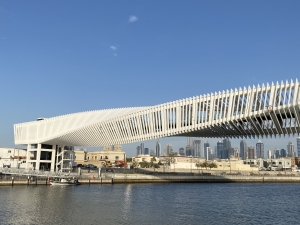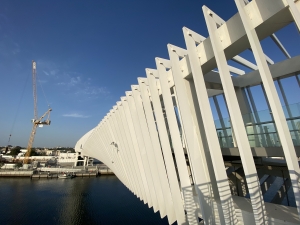 Conde Naste Traveller has recognized the Dubai Water Canal bridge (the twisted bridge) as one of the most beautiful in the world.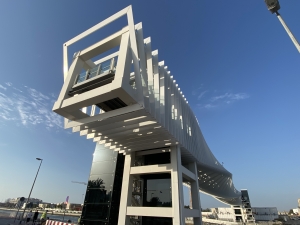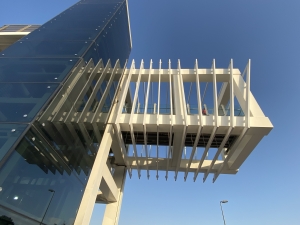 Another recognition and record are therefore added to the many already achieved by Dubai.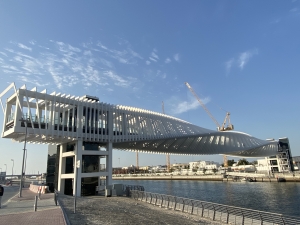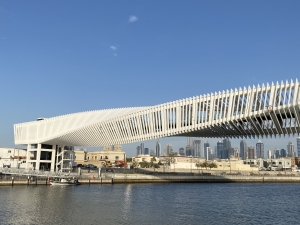 The magazine has included the twisted bridge in the list of the most magnificent bridges recognized in the world, like, the San Francisco Bridge (Golden Gate Bridge) and Glenfinnan Viaduct in Scotland.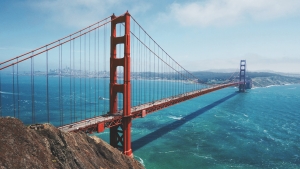 Credit for pic: Marteen-Vanden-heu on unsplash

.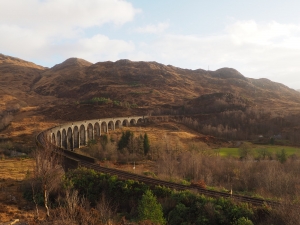 Credit for pic:Filippo Basiolo-uAca71y on unsplash
The winding design of the Dubai Water Canal Bridge was praised by the magazine for "evoking movement and motion when crossing from one bank to the other."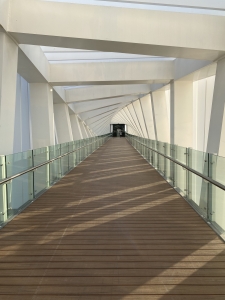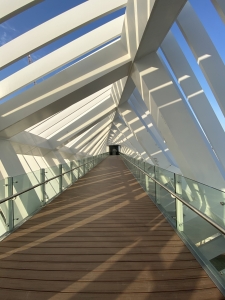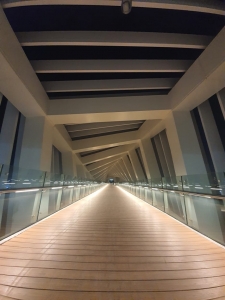 The Dubai Water Canal is crossed by three pedestrians/cycle bridges, the Water Canal Footbridge, the Tolerance Bridge (named in honor of Dubai's Ruler, His Majesty Sheikh Mohammed bin Rashid Al Maktoum), and the Twisted Bridge, a single bridge supported by a twisting truss, clad with a series of aluminum frames, which convey the feeling of movement, offering protection from the direct sun, but without altering the excellent view of the Burj Khalifa, especially at night.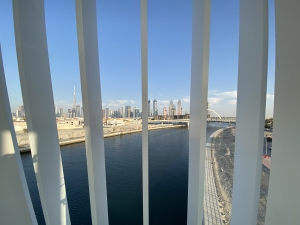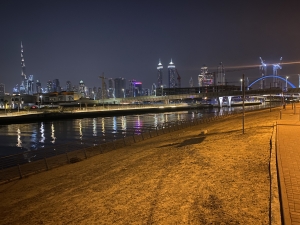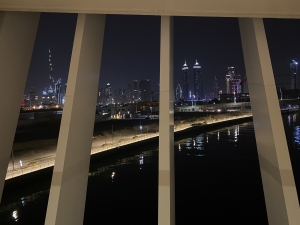 The twisted bridge is suspended 8.5 meters/28 feet above the water, allowing complete freedom of navigation underneath it along the canal.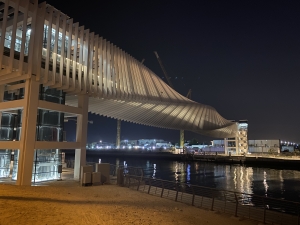 Dubai is the city with the most credited records, we remember the tallest tower, the largest Ferris wheel, the longest fountain, and many others, but what you experience once you arrive here, is that Dubai is much more.
The original architecture, the artistic elements, the use of technology in many parts of the city, make Dubai unique from every point of view. Even a simple structure such as a bridge is transformed into a work of art.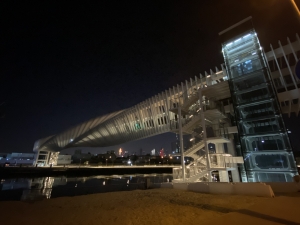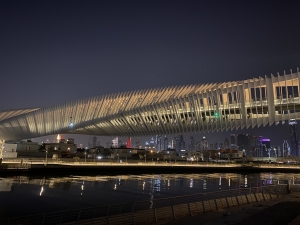 The particularity of this bridge is its ethical meaning; it represents the future and the dynamic vision of Dubai intrinsically linked to the notion of "tomorrow."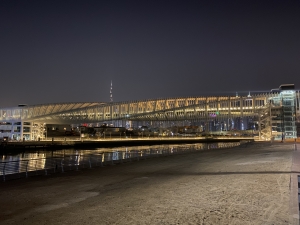 Dubai is consistently growing, demographically, economically, etc., thanks to the efficiency of the government in promoting the city and safeguarding the well-being of its inhabitants and tourists, who visit the city every year.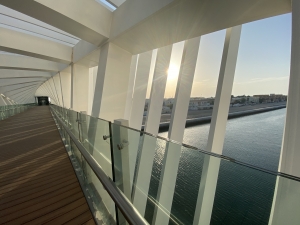 Credit for main pic:Anshul Hari-N51rWD on unsplash