ARE YOU LOOKING FOR GUARANTEED 92% NET ROI WITH ZERO RISK TO YOUR CAPITAL?
ARE YOU LOOKING FOR AN INVESTMENT OPPORTUNITY THAT IS AFFORDABLE, SAFE, SECURE AND RELIABLE?
WORLD'S FIRST REAL ESTATE INVESTMENT PROGRAM PROTECTED BY INSURANCE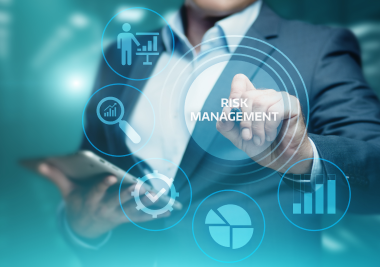 Why Aspectus?
Opportunity to build a diverse property investment portfolio, with investment starting at only USD $12,000.
All capital protected by insurance through LLOYDS OF LONDON.
Guaranteed fixed Return-On-Investment of 6% for 12 years.
Loyalty program, 10% Net Balloon Payment in year 6 & 12.
Easy exit options at anytime.
All funds are managed in Escrow by a Top-Rated Law Firm (www.adglegal.com and www.mustafalawfirm.com).
Property Investment Structure developed by some of the world's leading Law Firms and supported by Institutions & Government Departments.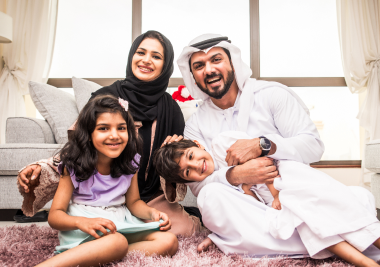 Why Dubai?
One of the safest cities in the world to visit, to live and to do business.
6th most visited city in the world with over 19 Million tourists per year.
Dynamic and exciting real estate market.
Country on a path of Exponential Growth.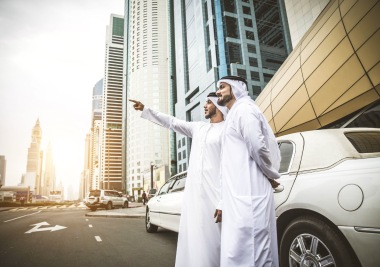 Why Real Estate?
Tangible and Secure Investment Asset.
Cornerstone of most successful investment portfolios.
Generates attractive, stable and reliable returns.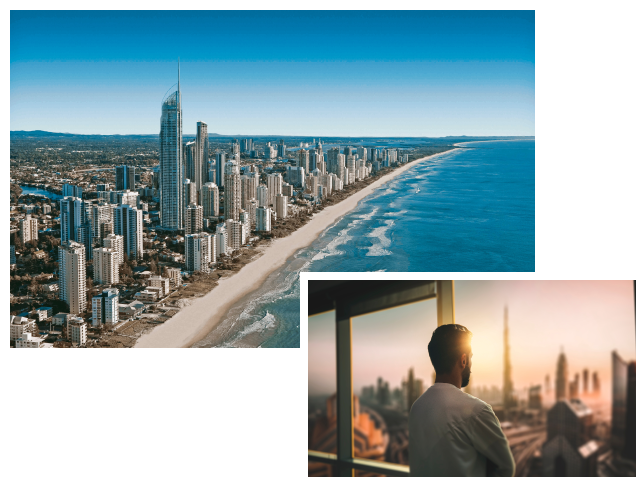 How Does it Work?
ADGM SPV Holding Company owns a single investment property.
Investor owns minimum 5% ownership interest in ADGM Holding Company.
Ownership interest has no limit, it's based on your investment budget.
Investment Property Title Deed registered in name of ADGM SPV Holding Company.
Capital Protection Plan Guarantees 100% of your investment.
6% Net ROI per annum.
ROI Guaranteed by a long-term registered lease.
Loyalty program, 10% Net Balloon Payment in year 6 & 12.
TO FIND OUT MORE PLEASE COMPLETE THIS SHORT FORM
[gravityform id="2" title="false" description="false" ajax="true"]
Please contact us to make a no-obligation, free in-person or zoom appointment with one of our senior representatives to learn more about the Aspectus real estate investment opportunity.
ASPECTUS SECURE CAPITAL REAL ESTATE
Bay Square, Building 12, Suite 302
Business Bay, Dubai, P.O. Box 11948, UAE
Office: +971 4 388 4044
WhatsApp: +971 50 973 9885
Email: CustomerService@AspectusSRE.com